I'm not sure if you all saw it, but during Obsidian week, I posted a PARTIAL
reaction post for Obsidian
, and today I'm going to continue it! My last reaction ended around the third chapter, with Daemon being a douche and Robert Downey Jr. rolling his eyes!
But oh no, my thoughts didn't end there! Worse things had to happen, like... Daemon being nice.
And then, WORSE. HE'S A JERK AGAIN.
Whooops, sounds nothing like the plot of TWILIGHT, does it? (Gee, thanks Razzy. This is all your fault.)
So, let's just have weeks and weeks of nothing happening, shall we?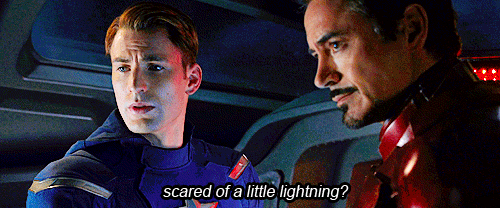 BUT BEFORE THAT. There was a nice outing - to a lake. Hmm. Sounds interesting, but come on... people need to breathe, Daemon. Don't be an idiot.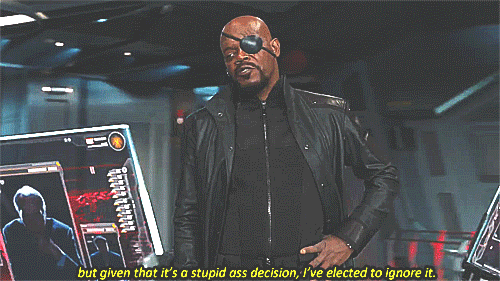 SHE MIGHT KNOW YOUR SECRET. LET'S IGNORE HER, SHALL WE?
And then we'll reveal ourselves in the woods. Alone, while letting her think that you're a freaky serial killer. Well played. (Not that Katy really thought like that, but heck I sure did!) I mean, he saved her from a truck.
Which makes him a hero to her. I mean, to her... he pretty much looks like Thor to the rest of us. BUT there's not enough angst. Seems we may have to spend the rest of the book like this, via Daemon.
I mean, other stuff happens.... but that's pretty much my overall impression. I'm kind of laughing at how weird my thought process is... I mean LOTS of stuff happens in between, but seriously... this is all I've got. I read the first three in the series all in a row, too... so that maybe it. Feel free to laugh!